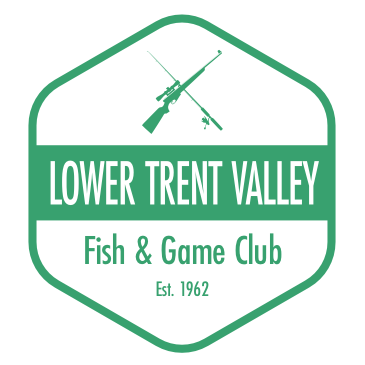 Range Work Date
We are going to try something new this work day and see how it works, breakfast will be provided at the club house for those who come to help all morning between 07:30 to 09:00.
Breakfast is TBD now. Check back soon…..
Please email Dave at president@ltvfg.ca to be signed in for the work gang.
Indoor Ranges. The two indoor ranges will be CLOSED from 8 to 12 for cleaning on range work days.
Sunday April 28,2019
Clean indoor ranges

·         Sweep floor

·         Vacuum floor

·         Wash floor

·         Clean counters

Cleanup outdoor ranges

·         Remove old broken stands and put them at the back of the club house for wood recovery

·         Install new target stands

·         Remove old target backers store them in the back of the club house for wood recovery

·         Install new target backers

·         Remove leftover paper targets

·         Clean up casings if possible

Build target stands – 10

Build target backers – 40

Remove temporary blockades on roads

Cleanup old firewood behind club house

All wood will be loaded into the trailer to be taken to the dump next door.

Remove picnic tablet from inside Range #4