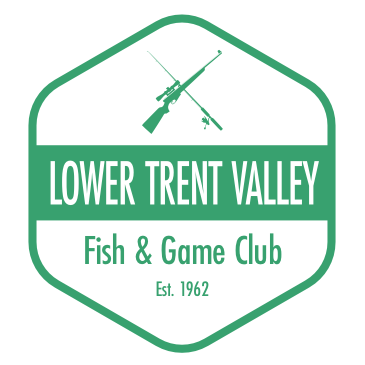 Range Work Date
A lunch will be provided at the club house for those who have helped all morning.
Please see Terry or myself to be signed in for the work gang.
NOTE: The two indoor ranges will be CLOSED from 8 to 12 for cleaning on range work days.
Other duties will be assigned as the work load requires.