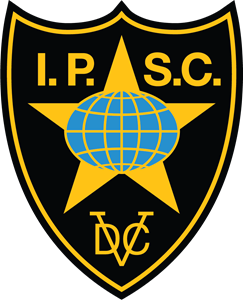 Action Shooting, IPSC Level 1 Shotgun Match, Range #5
You must be IPSC Black Badge certified and sign up on the IPSC Ontario Website for this Level 1 match.
Contact match director,Luis Santos via the IPSC Ontario website.
Setup will be at 08:00 on the match day
Range #5 will be closed all day for this event. Come and see what is going on.