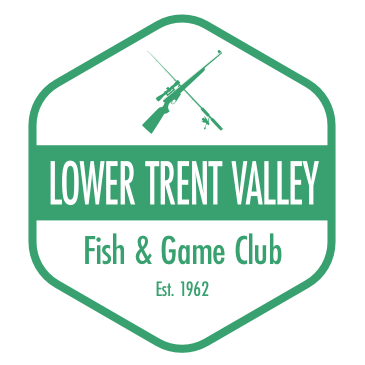 General Member Workday
If you already have your mandatory workday hours please DO NOT sign up for a workday slot. These are posted for members that need to fulfil their mandatory workday hours for this year.
These workdays signup links are posted in the "Member's Only" section of our web site.
Work will be outside so please dress accordingly for the weather.
Bring a lunch. Water will be supplied.
Any questions please email me at president@ltvfg.ca