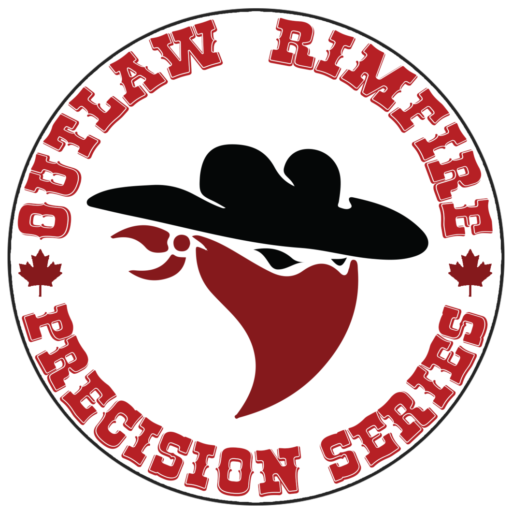 LTV ORPS 22 Rifle Matches (Formally outlaw22)
Range #2 will be closed for this event.
Please contact Russ Rodrigues for more information by email by clicking HERE.
Signup for the match will be by PractiScore online only.
Payment for the match will be by EMT only. If you can not do an EMT, please contact Russ directly and work out payment options.