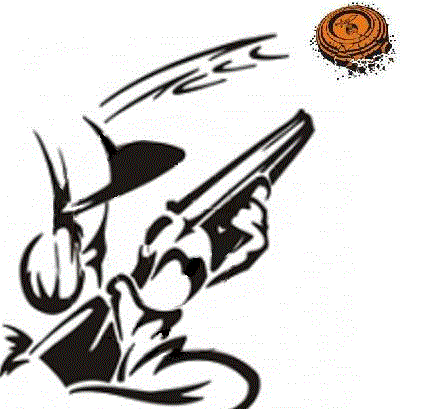 PLACE HOLDER For: Member and Family Shot Gun Day
I am reaching out to see if there is an interest in hosting a shot gun day for members and family members.
I am looking to run the shot gun event on Saturday October 15 from 9am to 4pm pending interest. It would be a round of trap, skeet, and sporting clays.
In order to make this happen, I would need approx 10 volunteers. 4 members with sporting clays experience and 6 others no experience required.
I currently am unsure of the cost, but am hoping to make it only a nominal amount.
If interest could you email me back with # of shooters.
Please respond to jayman485@yahoo.ca
Cheers
Jason Francescone
613 921 0485