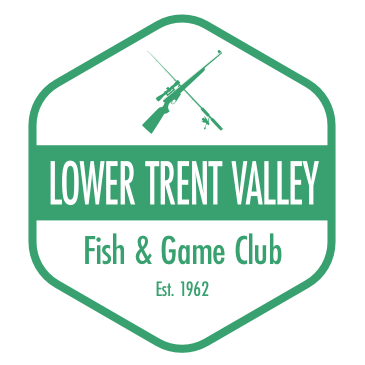 Water Sampling – Archery BUTT and Deck closed
Cambium Testing will be on site doing water sample testing on and in behind the archery BUTT range.
While the technicians are on site, the archery BUTT range and Deck will be closed. I will post post once the testing has completed and the have left the property.