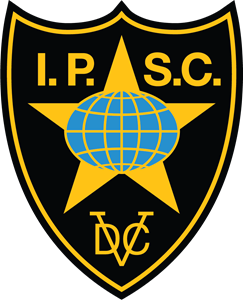 Action Shooting Section, IPSC Black Badge Course
There is a Black Badge course being hosts on Friday night from 18:00 until 22:00 in the main hall of the club house. For this reason the indoor ranges will be closed for the course.
Saturday June 25 BAy/range #3 will be closed for the course for the entire day.
Sunday June 26 the club house and indoor ranges are closed for the course until 12:00 noon. At which time the course will move to Bay/range #3 until the end of the course.